We proudly
sign our roofs
As specialists in all aspects of roofing, we treat every job we do as a special case that deserves the best solution. Because your roof is unique.
The beauty of ancestral craftmanship. Technological mastery.
From private residences to heritage buildings, from major public projects to industrial spaces, we approach each project in the same way. With meticulous attention to detail and a deep respect for architectural intent and the rules of the trade.
Without forgetting that a good roof is above all a watertight roof.
.
Rains falls harder on a leaky roof.
Japanese saying
A family story
3 generations of passion for the trade
Barely an adult, Antoine Cerutti left his native Piedmont in search of a better future in Switzerland. When he arrived in Geneva, he became one of the city's first Italian roofers. He learned the trade for around ten years before setting up his own business in 1910.
Today, three generations have succeeded one another at the head of our company. Dominique Cerutti took over the business in 1982 with his cousin Jean-Marc, and Valentin Cerutti, its current manager, joined the management committee in 2014..
Since our creation, we have remained faithful to the moral values that guide us: creativity, keeping our word, obsession with quality and constant innovation. .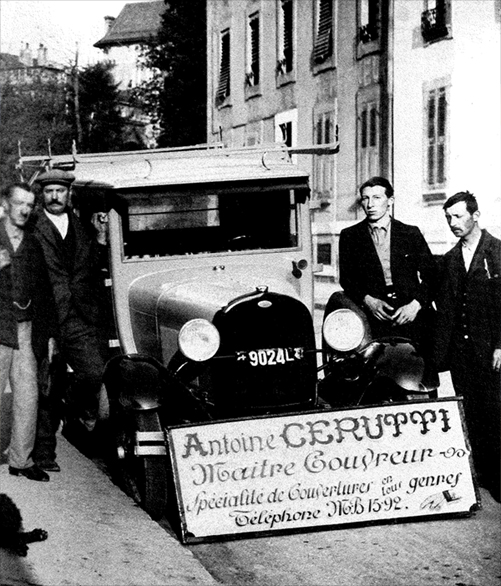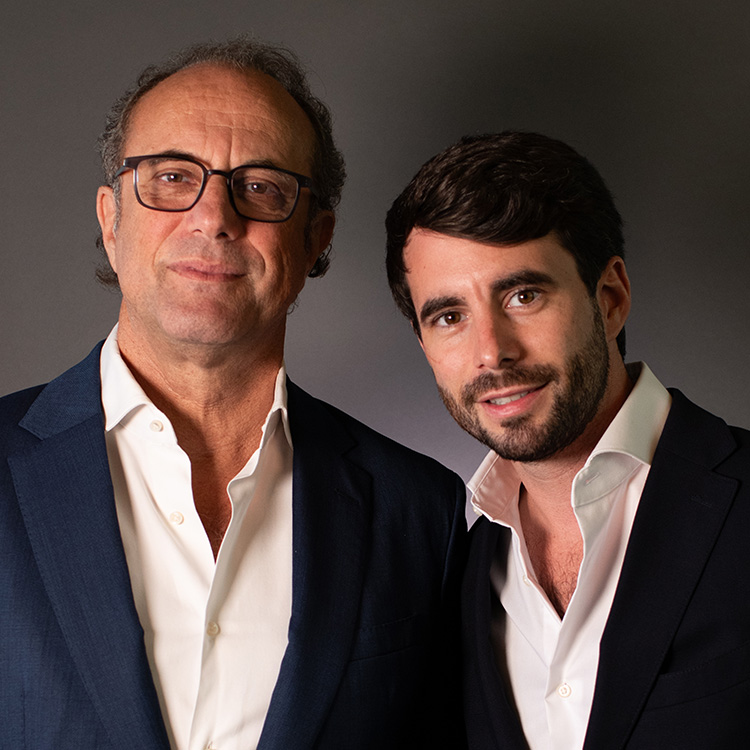 Governance
United by a passion for our profession

Sharing the same humanist vision, our management team guarantees your satisfaction.
board of directors and management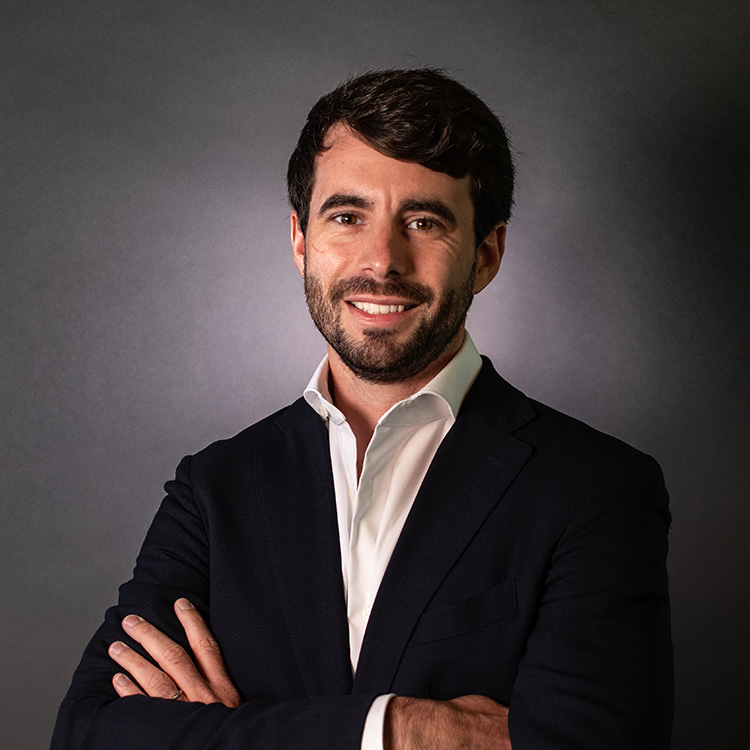 Valentin Cerutti
Chairman and managing director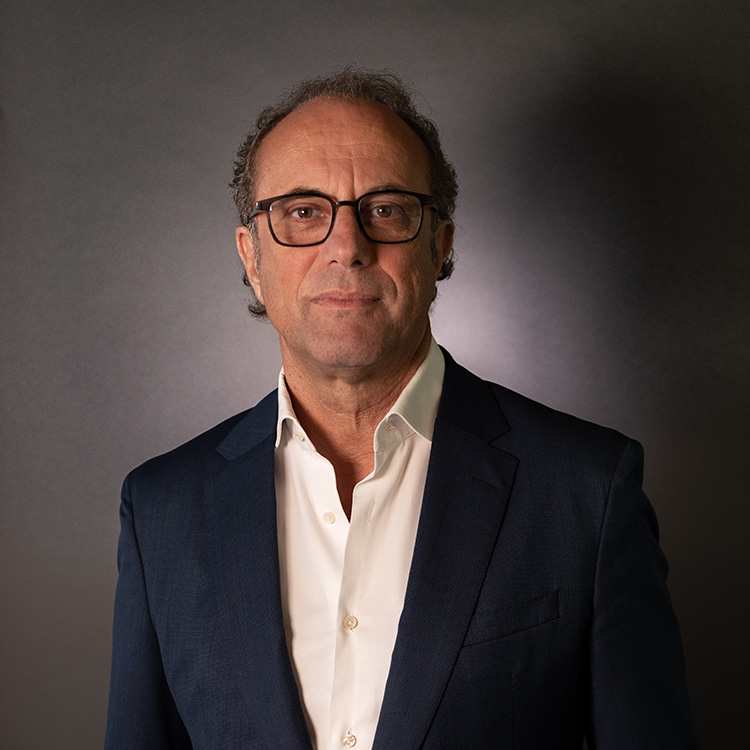 Dominique Cerutti
Board director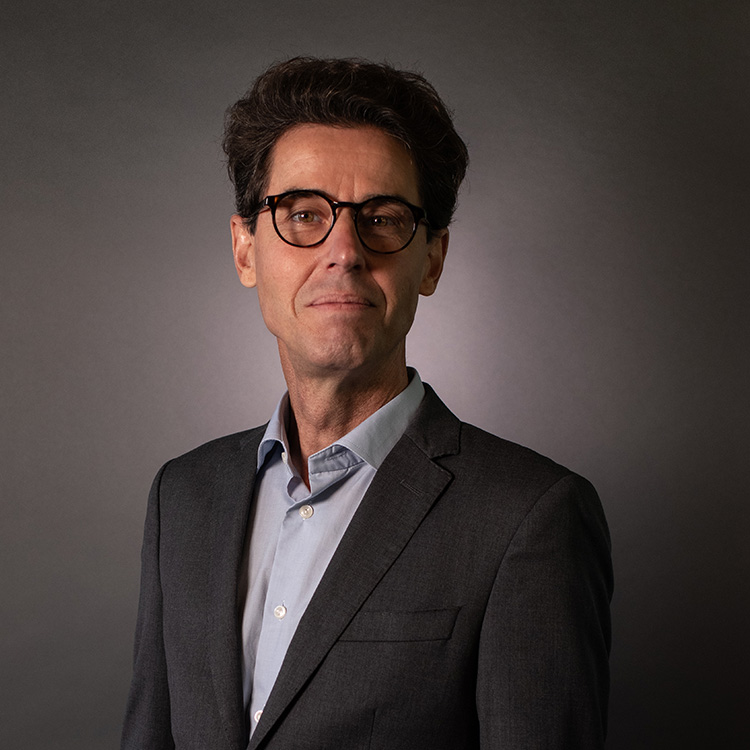 Michel D'Alessandri
Board director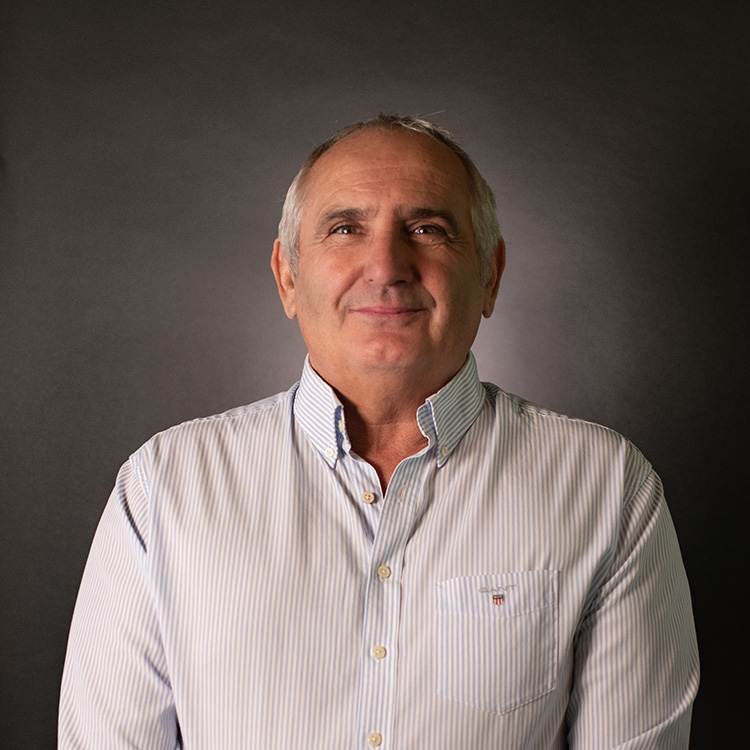 Jean-Luc Desternes
Operations director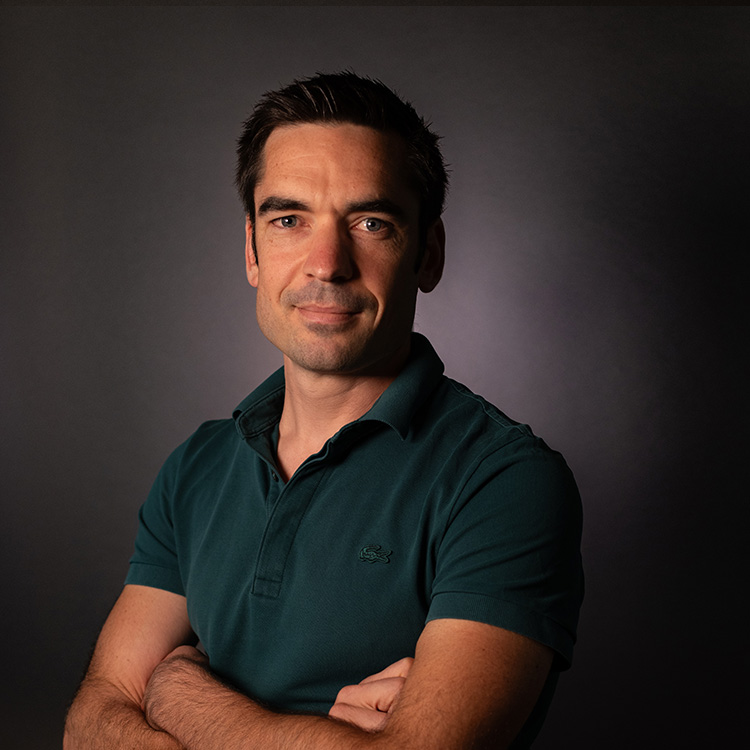 Emmanuel Bris
Operational director and head of sloped roof department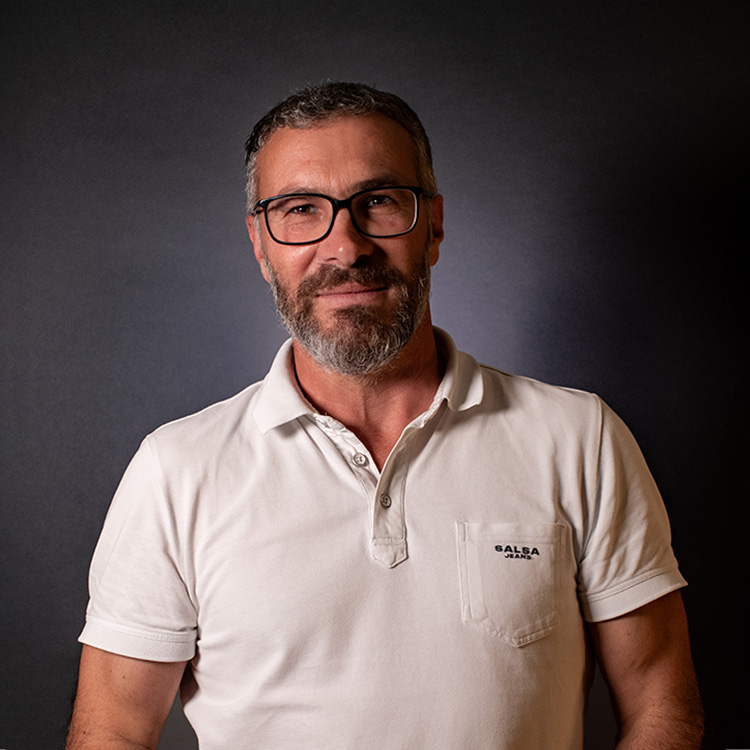 Jorge De Aguiar
Head of servicing department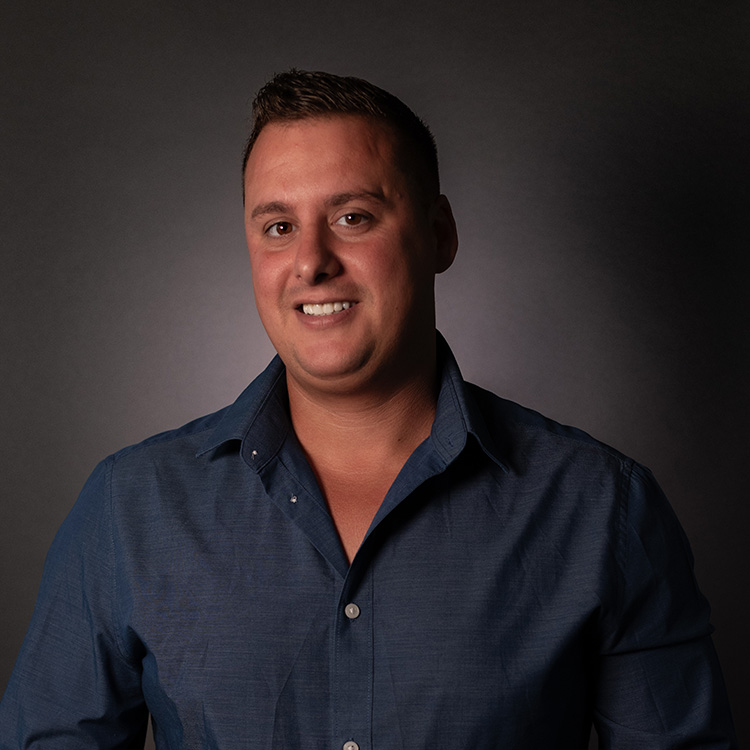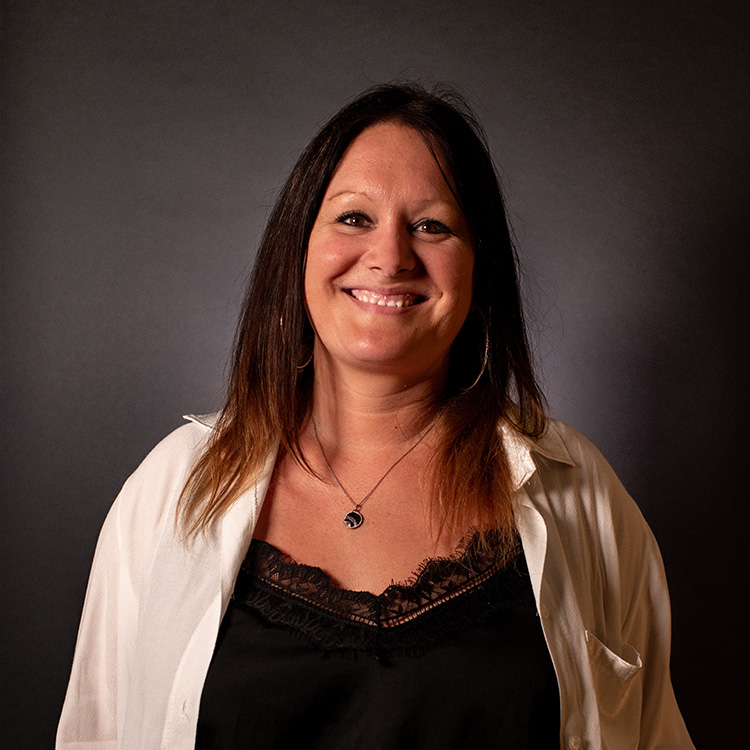 Laetitia Perret
Secretary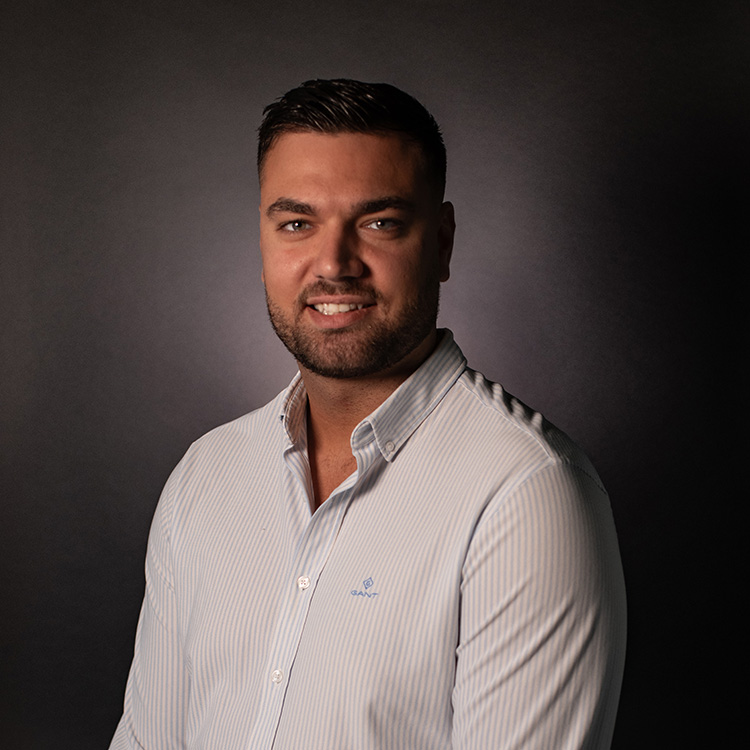 Dylan Carneiro
Technician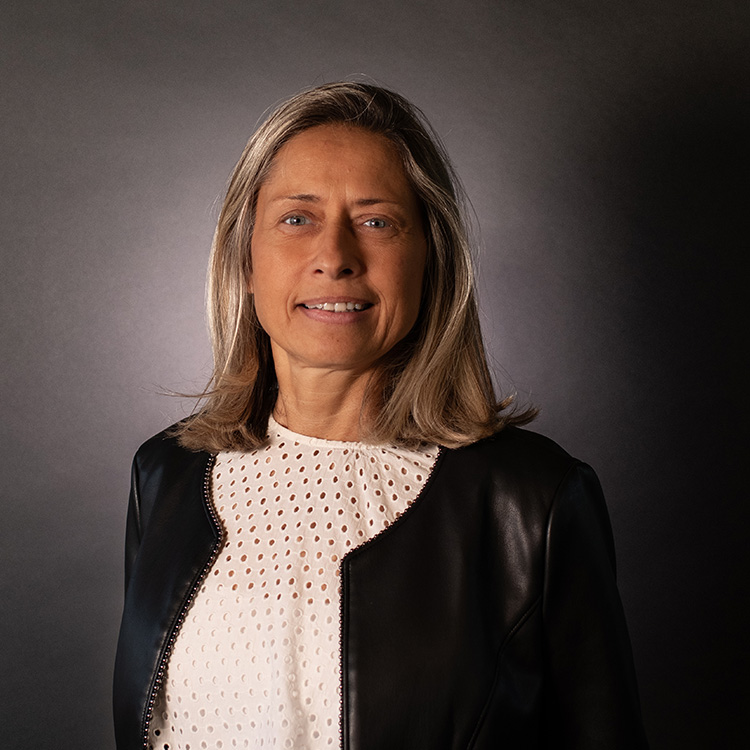 Laurence Dubroux
Secretary in charge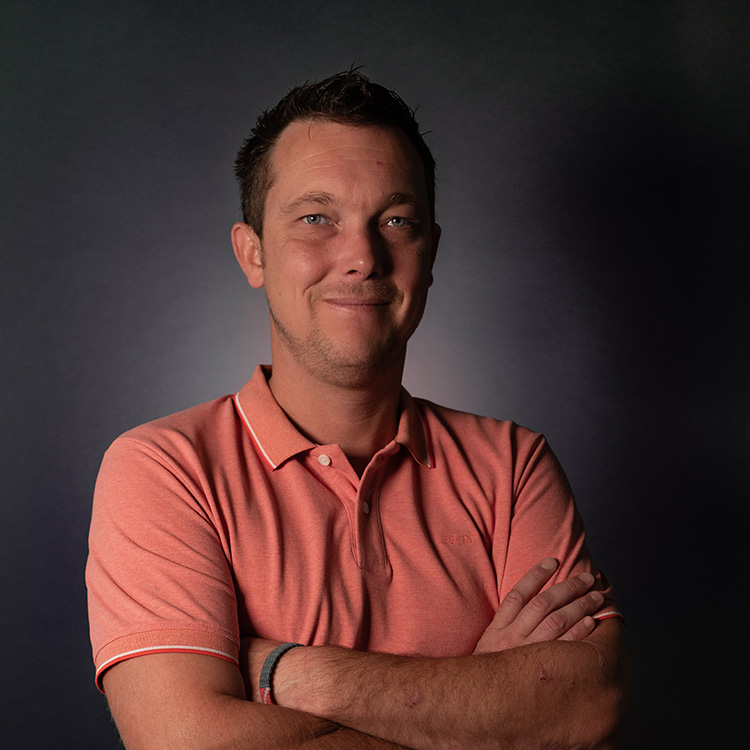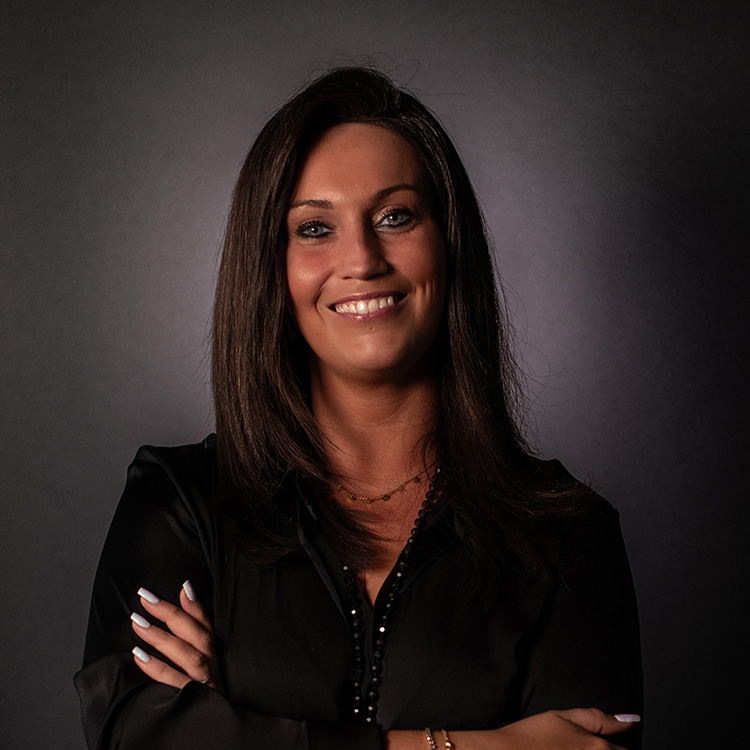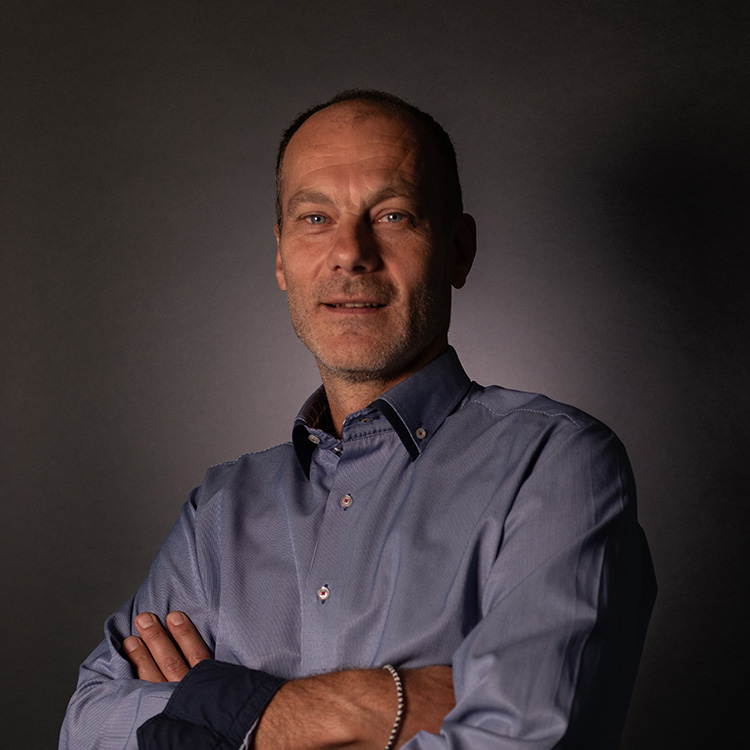 Sylvain Wambre
Head of flat roof department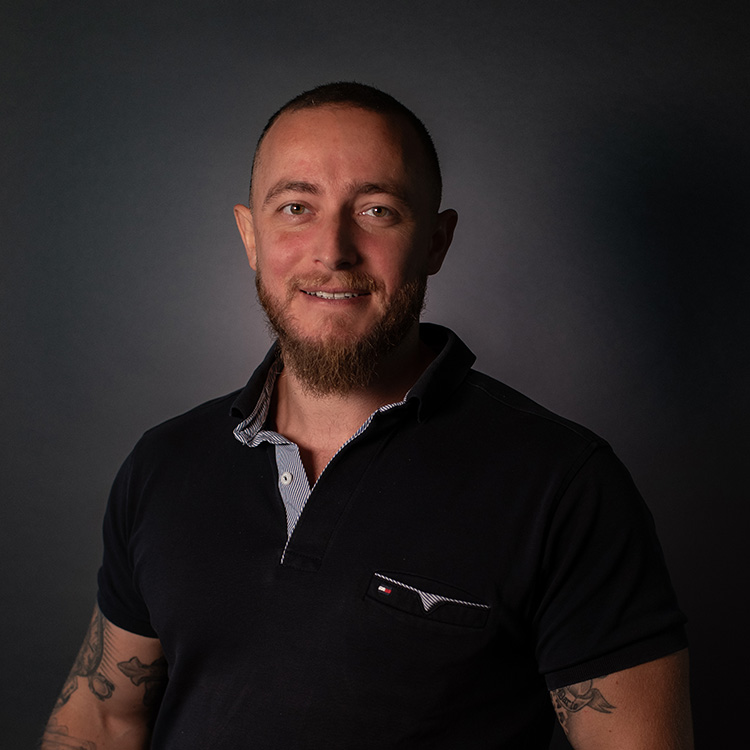 Alexandre Steunou
Technician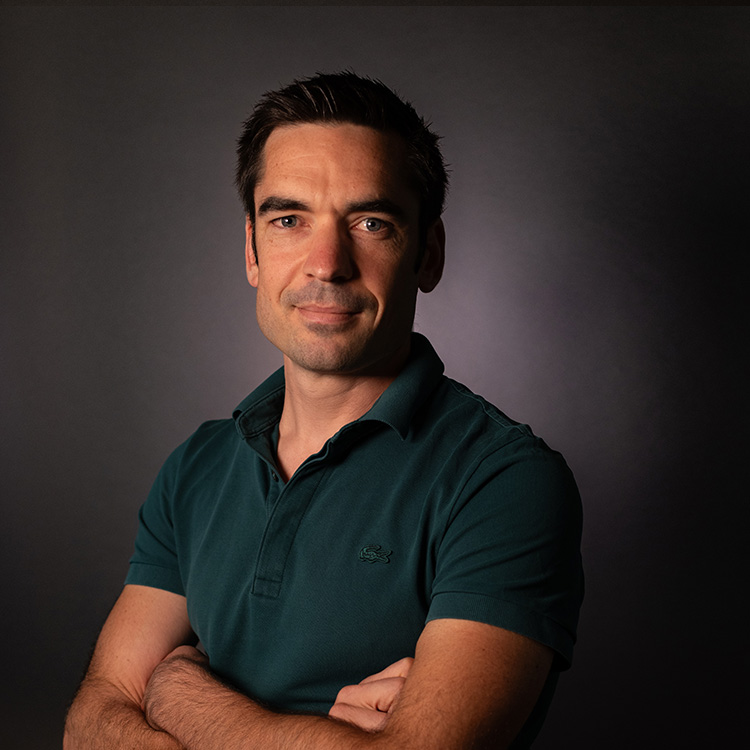 Emmanuel Bris
Head of sloped roof department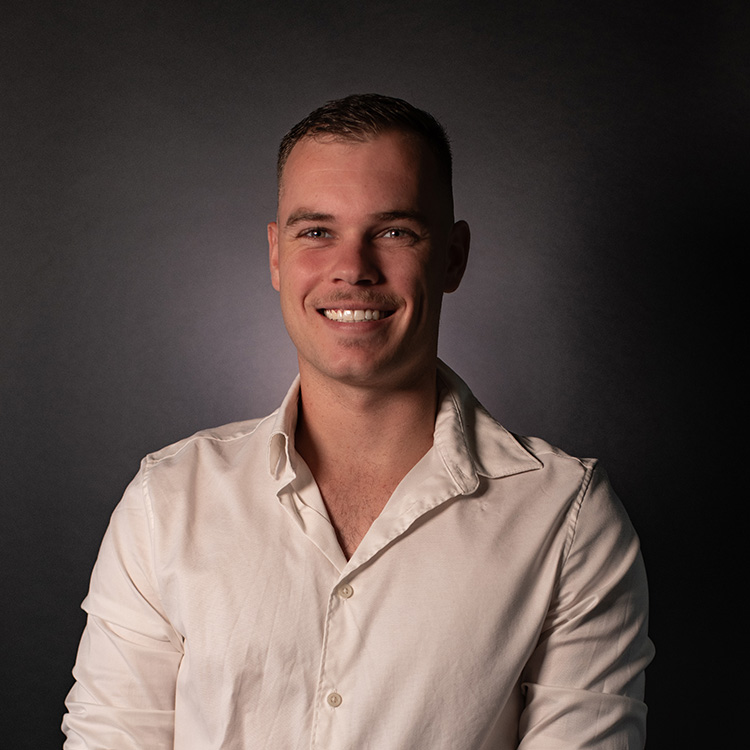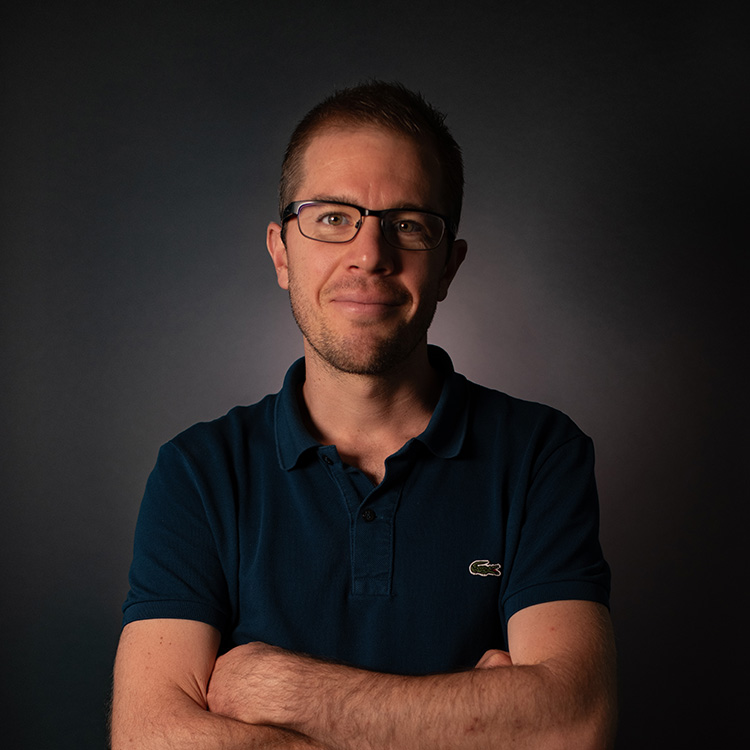 Florent Jeantet
Technician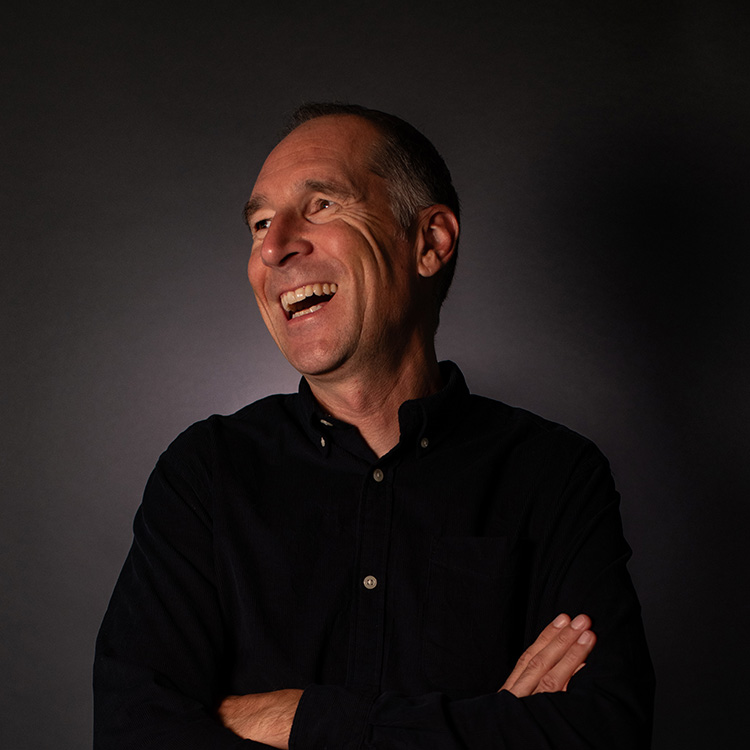 Frédéric Cizeron
Head of photovoltaics department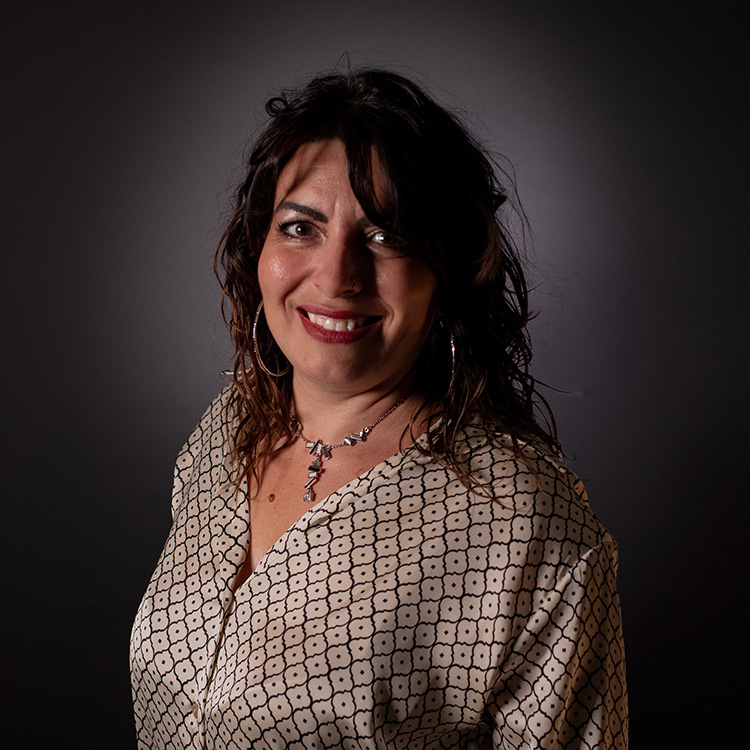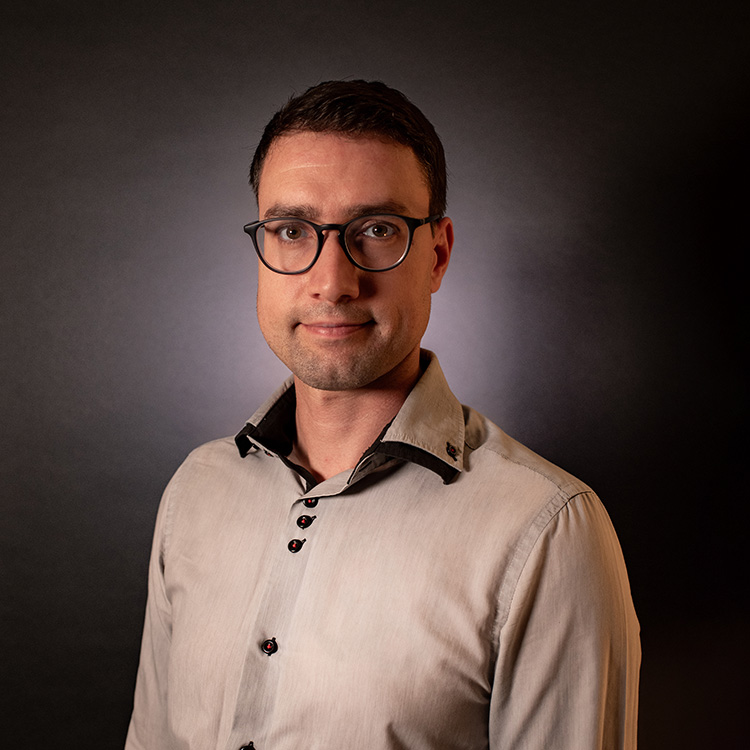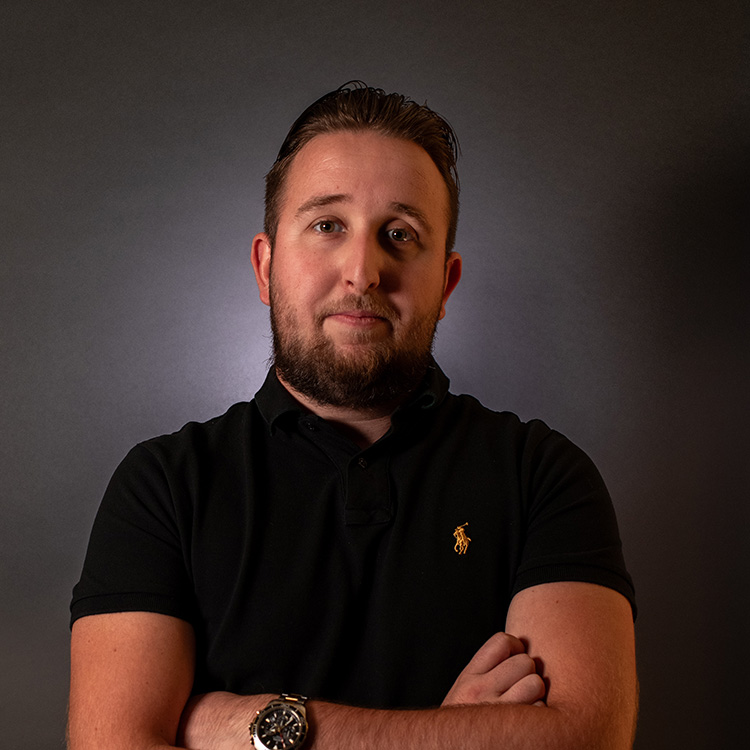 Valérian Blanchet
Technician
accounting – human resources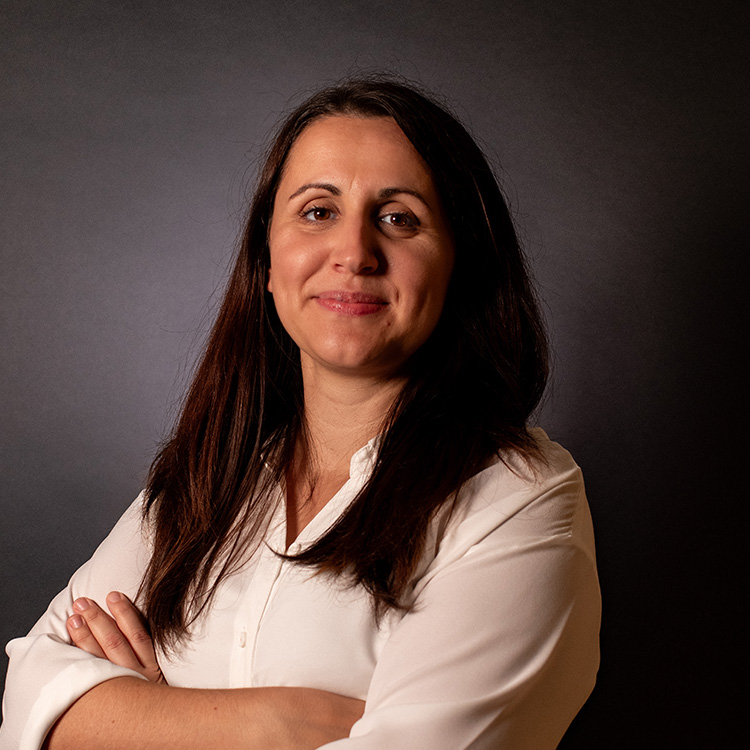 Arbreshe Selmani
Head of finance and human resources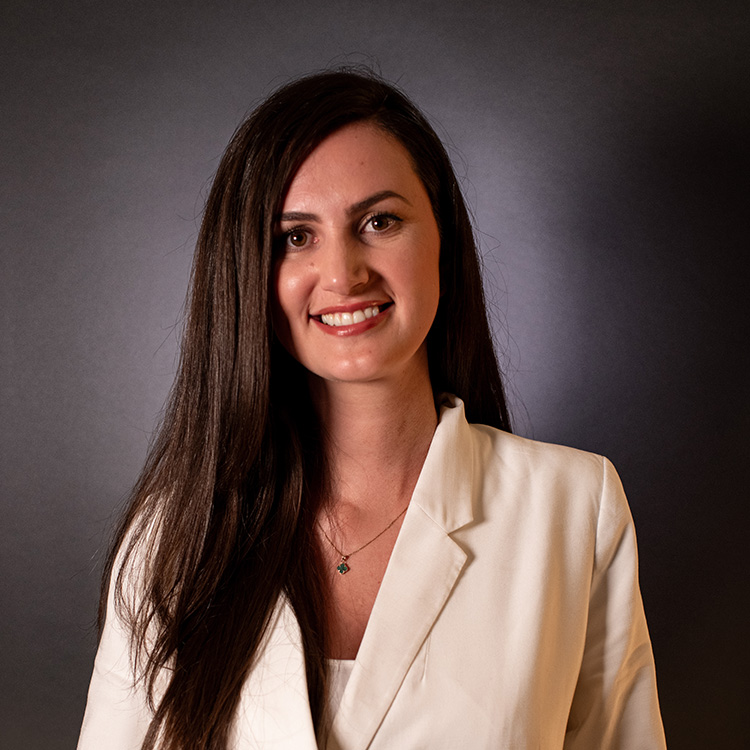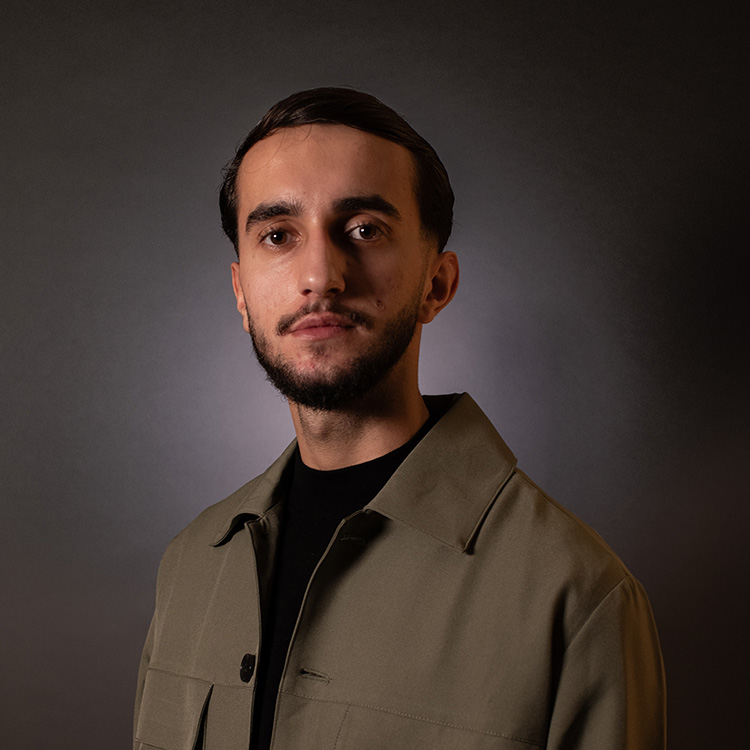 Dibran Selimi
Assistant accountant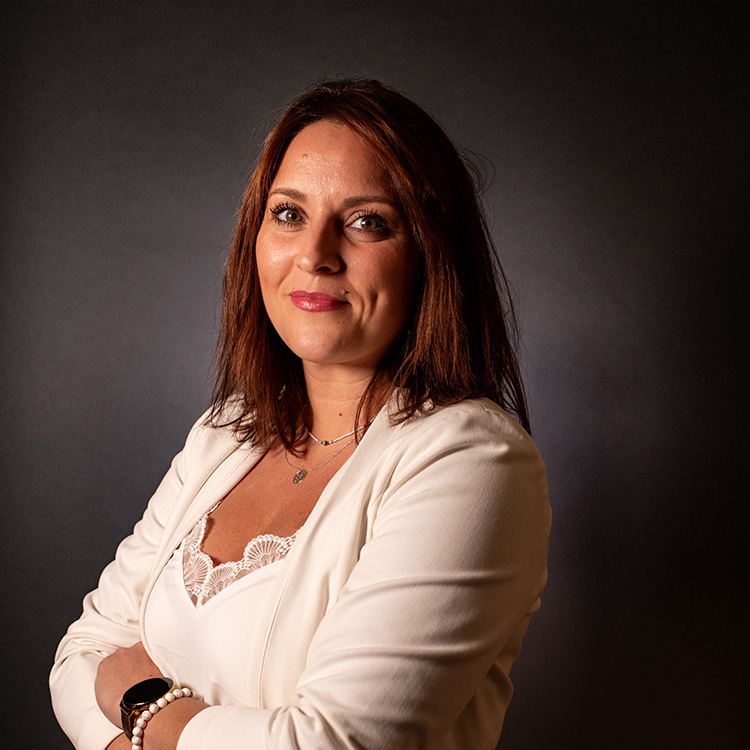 Elodie Pinto
Head of human resources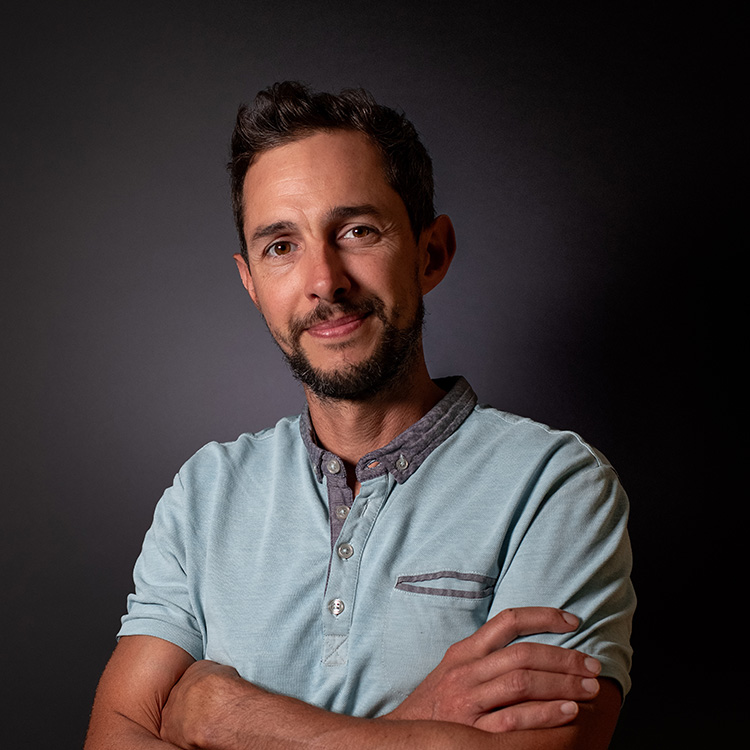 Gaël Magnin
Head of design office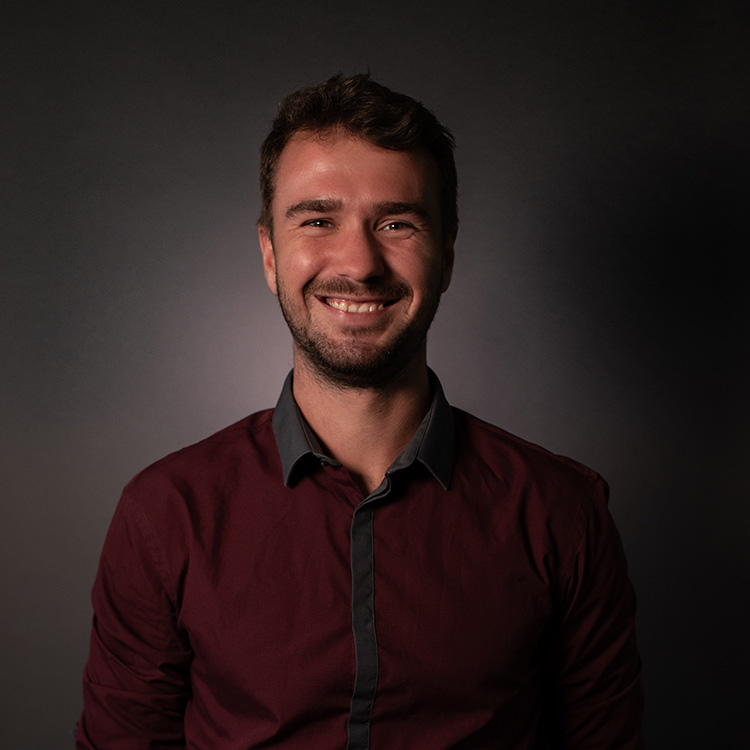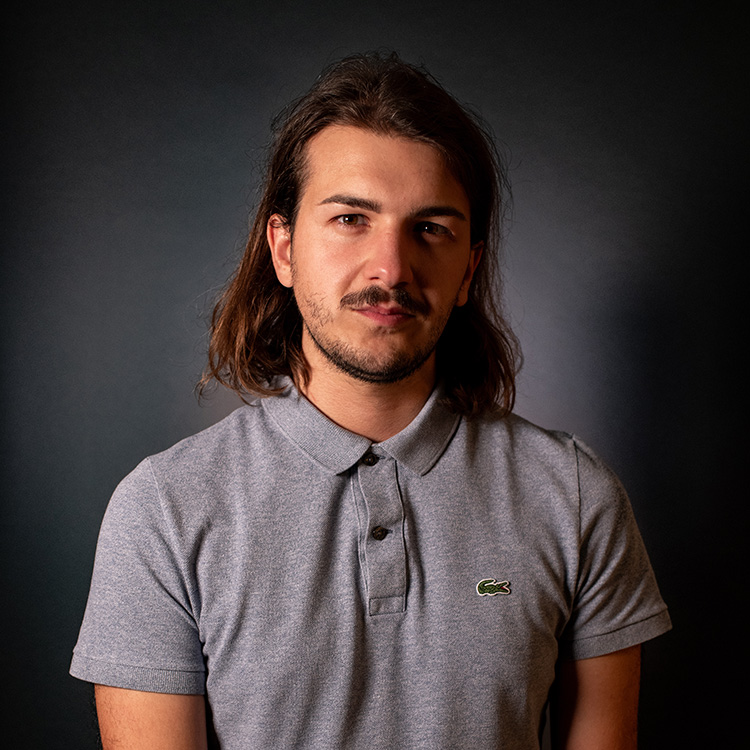 Valentin Rigot
Calculator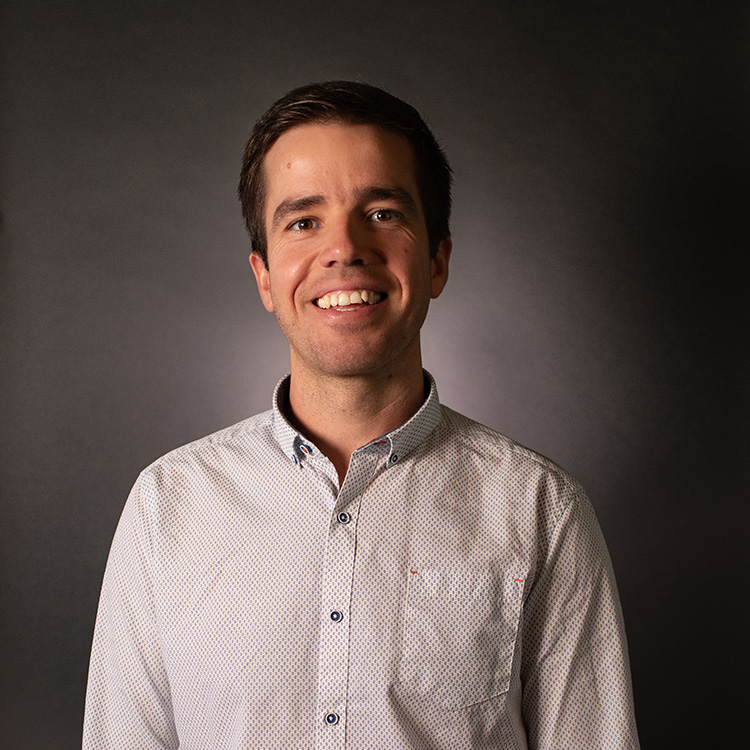 Baptiste Cochet
Calculator
Emeric Clerton
Head of logistics departement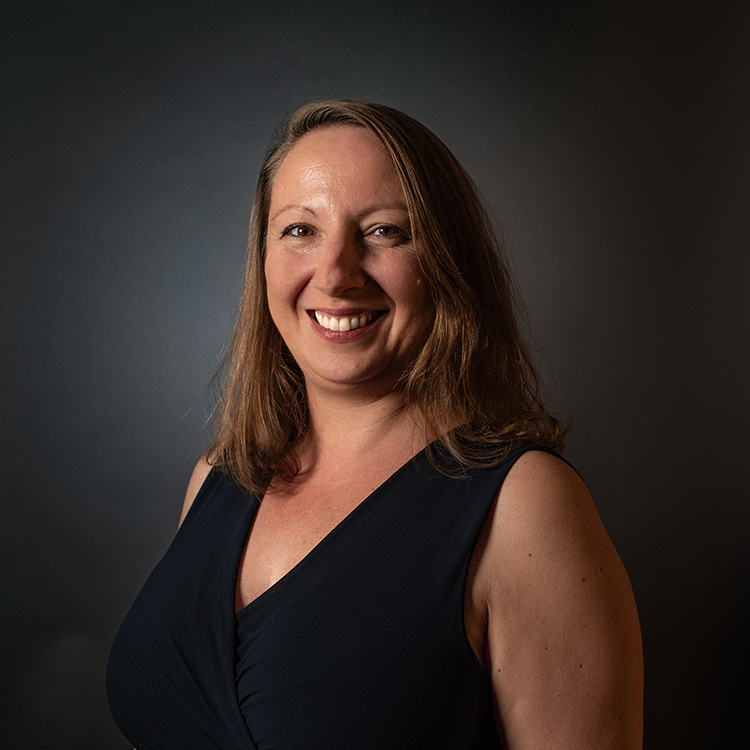 Emilie Ferrer
Executive assistant, design office secretary, worksite secretary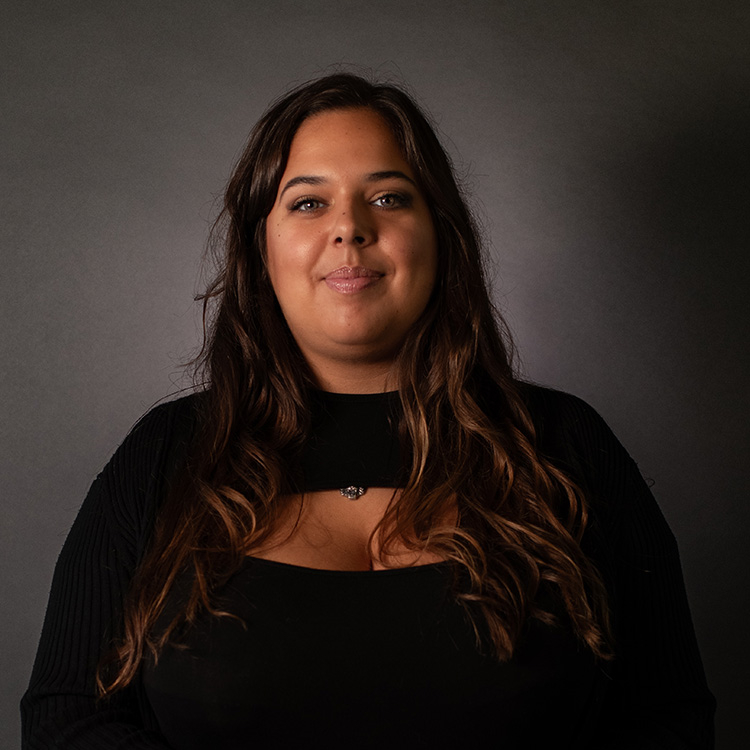 Jessica Rodrigues de Lima
Secretary receptionist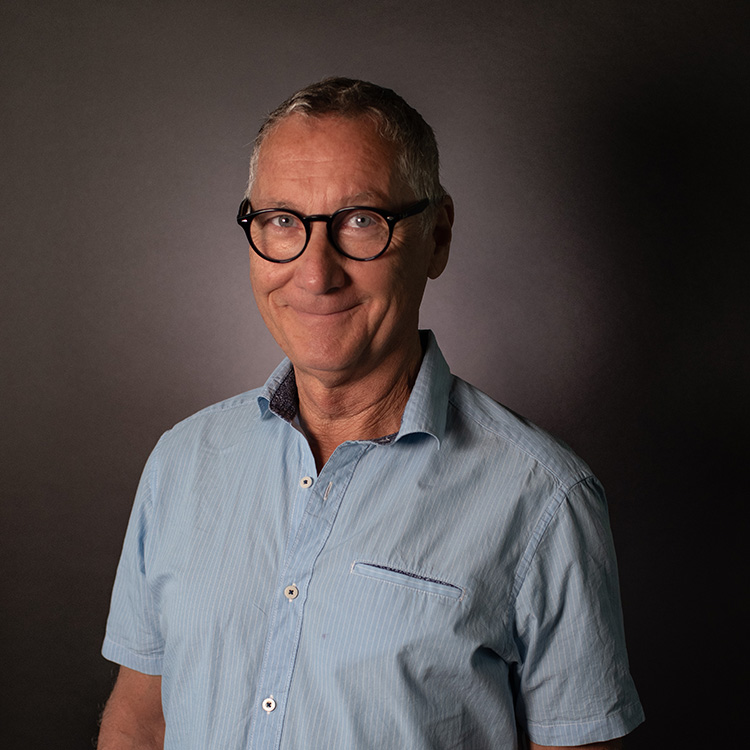 Marco Gallina
Sales - Training