From slate to silicon
For more than 100 years, we've been perpetuating the care and craftsmanship of our work, while constantly innovating in the practice of our trade.
Whether you're a private or public owner, an architect, a property management company or a general contractor, we provide a comprehensive solution tailored to your roofing project.
Your fifth façade. The most important.
It's the roof that makes the house. Without it, a building is just a set of walls with no purpose.
But thanks to the roof, it becomes a home, a business, a place that has a function and a meaning.
Whatever its form or material, the roof is the essential element of any building. Yet, out of sight, it is often neglected or simply forgotten.
The time to repair the roof is when the sun is shining.
John Fitzgerald Kennedy
Cerutti, a responsible company
A Geneva-based company that has been family-owned since we were founded in 1910, we are the major player in the sector.
Firmly committed to human values, we provide each of our customers with the best possible response, with constant attention to detail. And we see each of our projects as unique, one that must proudly bear our signature.
As a training organisation, we pass on our ancestral know-how by training the craftsmen and professionals of tomorrow.
.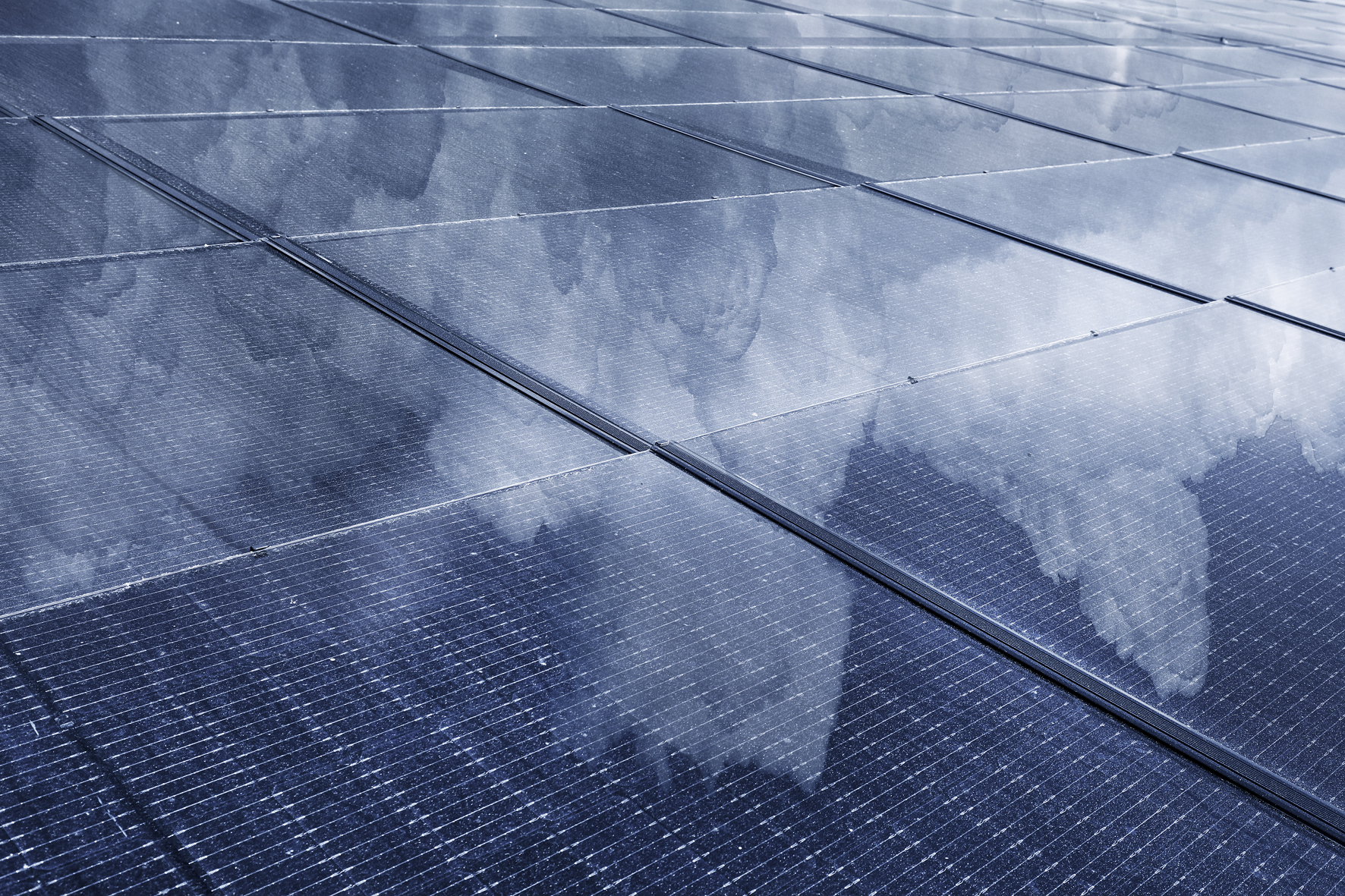 Activities
Centuries of expertise, technological mastery and a comprehensive, personalised response.
In short, at Cerutti you'll find everything you need for your roof.
business lines
From roofing to photovoltaics, by way of waterproofing, tinsmithing, framing and renovation, you'll find it all under one roof.
photovoltaics
Our specialist department can help you every step of the way when it comes to installing photovoltaic panels on your roof.
services
All the services you need: design studio, energy savings analysis, renovation projects, heritage buildings conservation, servicing and regular maintenance.
training
Passing on knowledge is essential. That's why, for over 100 years, we've trained several generations of qualified professionals.